ABOUT US

RTC North is one of Europe's leading technology transfer companies which has built its reputation over the past 25 years on managing large public sector contracts as well as delivering discrete consultancy projects to industry, research institutes and the higher education Sector.
RTC North's status as an independent technology transfer company, sponsored by several world-class companies and research institutes and accredited by the EU is quite unique. In addition, the organisation has an unrivalled network of European contacts.
The Company has had vast experience of helping organisations with all stages of the innovation and IP commercialisation process and is an active member of key European innovation and technology transfer networks such as Enterprise Europe Network and the Association of European Technology Transfer Professionals.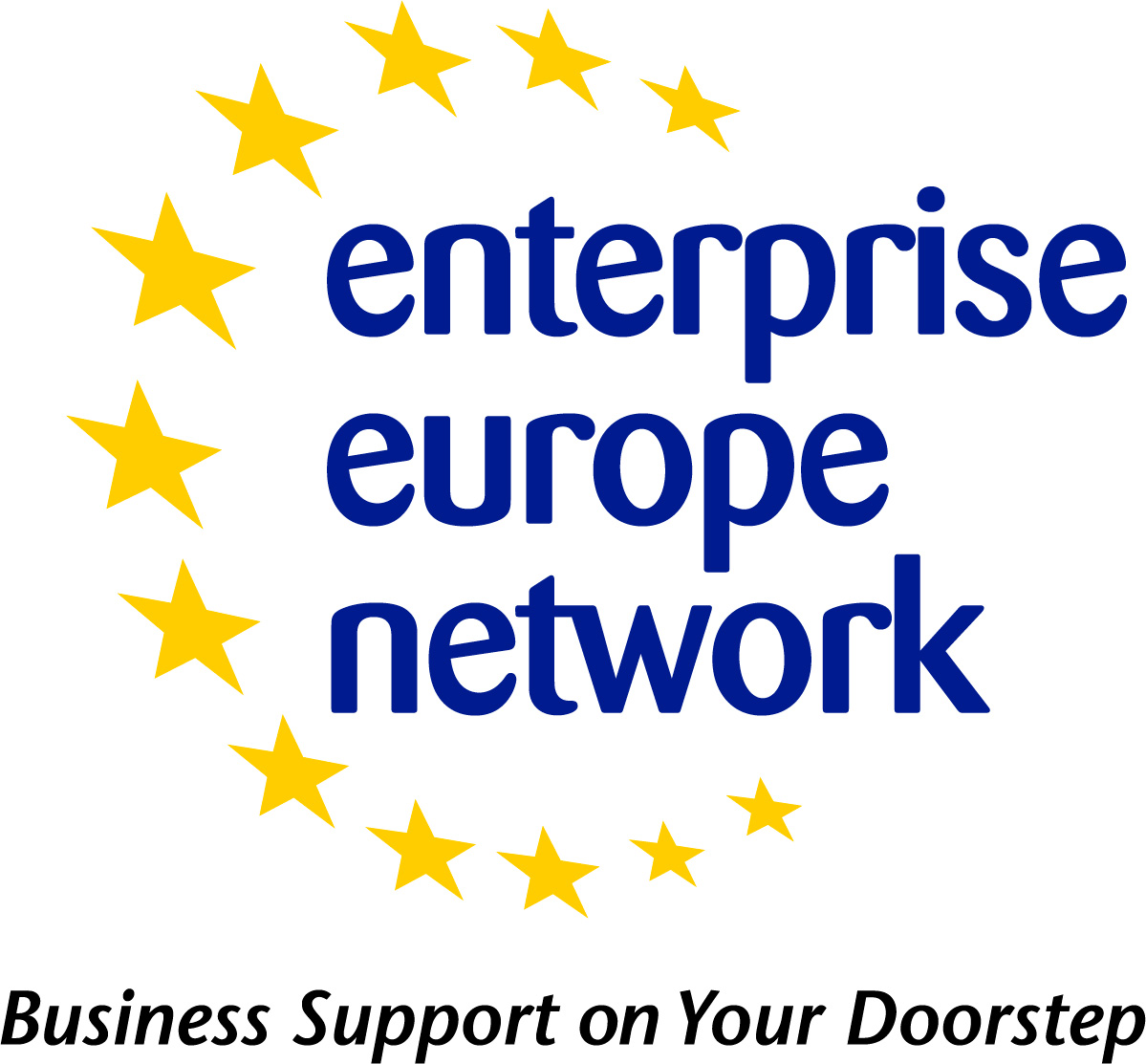 Enterprise Europe Network is an international network of close to 600 partners from over 60 countries with 3 000 local experts ready to help you find the right partners and grow your business through innovation.
Our services tailored to SMEs, but are also available to all other businesses, universities and research centres, focus in:
Going international
Technology transfer
Access to finance
Research funding
Innovation Management
Advice on EU law and standards
Intellectual property and patents
Speak up on EU law
The Enterprise Europe Network is a key instrument in the EU's strategy to boost growth and jobs.
Bilateral Talks
Participants

169

Meetings Requested

1112

Meetings Accepted

569
Profile views
Before Event

14829

After Event

345315